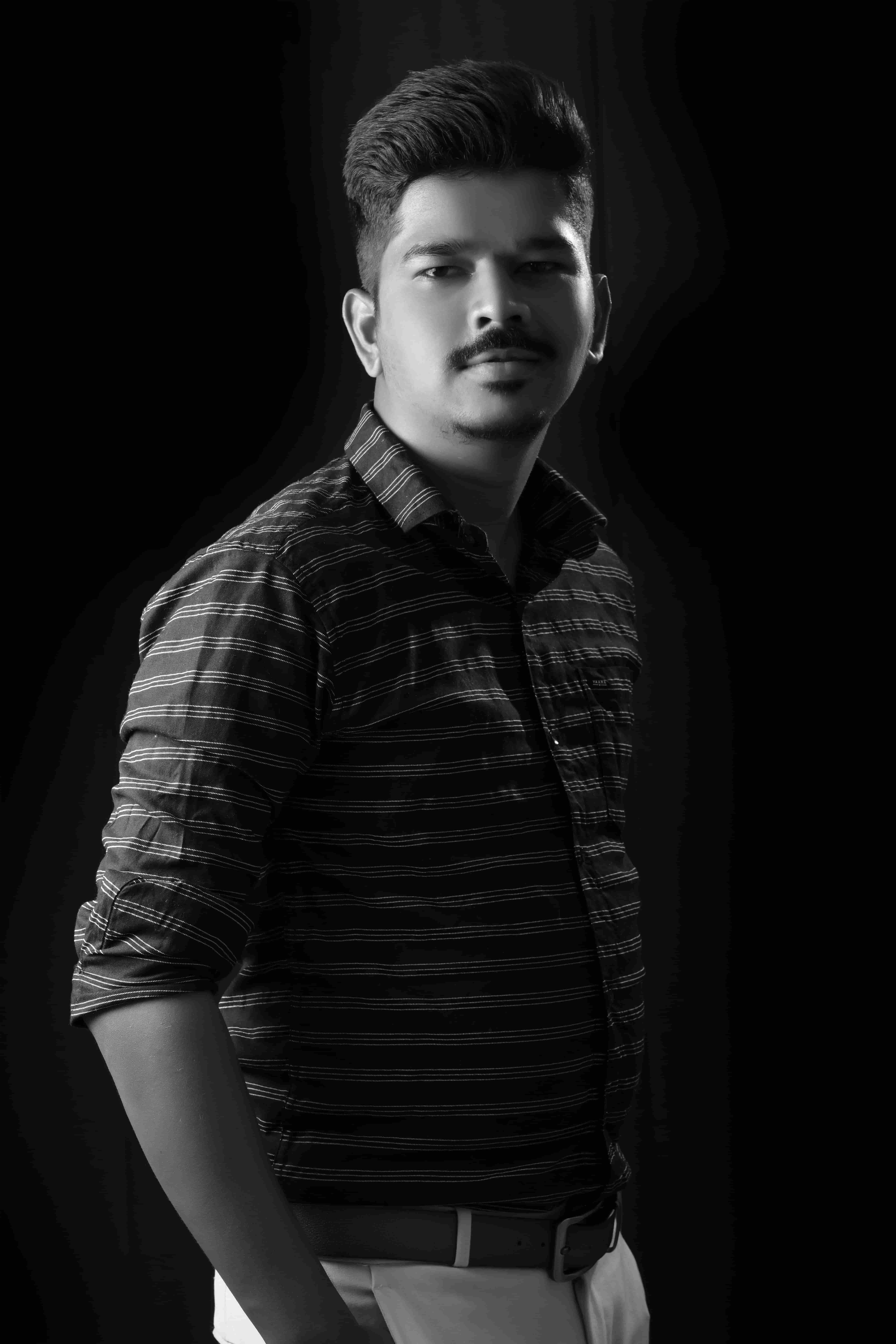 I am a freelance Digital Marketer dedicated to providing the best service to my clients.
I provide a cost-effective solution for both individuals and businesses to launch a website.
I have always believed in quality over quantity in any work I do.
My work includes responsive websites, Local SEO, social media marketing, Paid Campaigns, Email Marketing.
Let's discuss if you are looking for a separate web developer or a Digital Marketer for your next project.